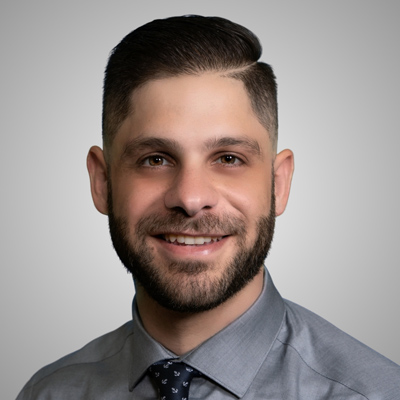 Dr. Hani Chaabo
Medical Director of Well-Being & Stress Reduction Clinic Director at Ridgecrest Regional Hospital
Hani Chaabo, M.D. is a board-certified family doctor specializing in integrative and mind-body medicine. He completed training in family medicine at West Virginia University and fellowship in Integrative Medicine at the University of Arizona. He has worked with refugees and marginalized LGBTQ communities and steered national-scale public health projects. He runs the Stress Reduction Clinic at Ridgecrest Regional Hospital (RRH) working with individuals and groups to deliver a Mindfulness-Based Lifestyle Change program that he developed. He is also the Medical Director of Well-Being at RRH and has been awarded for his role in developing well-being programs. He is a recognized national speaker on mindfulness, stress reduction, and physician well-being.
Not registered for Virtual Summit 22?
100% free and online, join thousands of other healthcare leaders for a full day of exclusive and impactful presentations.
Featuring prominent keynote speakers and top wellness experts, the Champions of Wellness Virtual Summit 2022 will equip you with evidence-based approaches and breakthrough strategies to help prioritize healthcare workers' mental health and foster a brighter future of medicine.