Expert Content

Created for Leaders Like You
Get the latest data, key resources, and evidence-based tactics to improve employee well-being.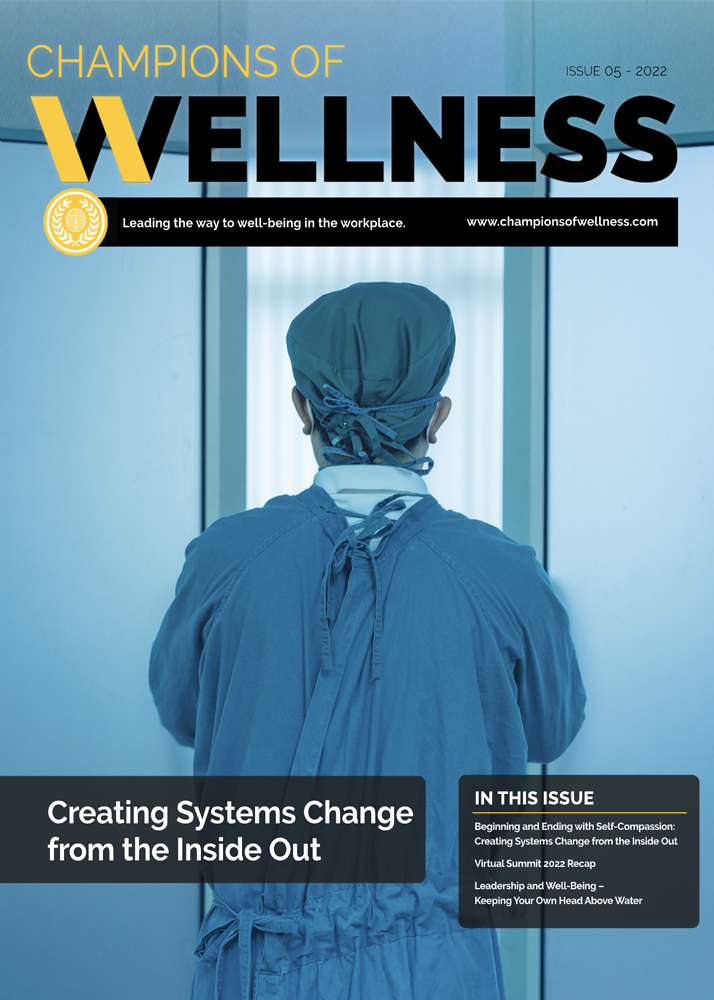 Beginning and Ending with Self-Compassion:
Creating Systems Change from the Inside Out
Virtual Summit 2022 Recap
Leadership and Well-Being –
Keeping Your Own Head Above Water
As we near the end of 2022, we at Champions of Wellness want to thank you, our valued community of wellness leaders, who continue to support and advocate for employee mental health. For this 5th issue of the Champions of Wellness Publication, we are excited to once again welcome new expert contributors, all with vast knowledge, experience, and insight regarding leadership and its impact on employee well-being. View the issue to explore their topics along with the latest news from Champions of Wellness.
Thanks for reading,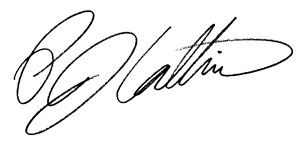 PJ Calkins
President
Join Editor-in-Chief Alex Slack as she talks with leading wellness experts.
Become a Champion for FREE today to access the full archive of podcast recordings right here in your Champions of Wellness account.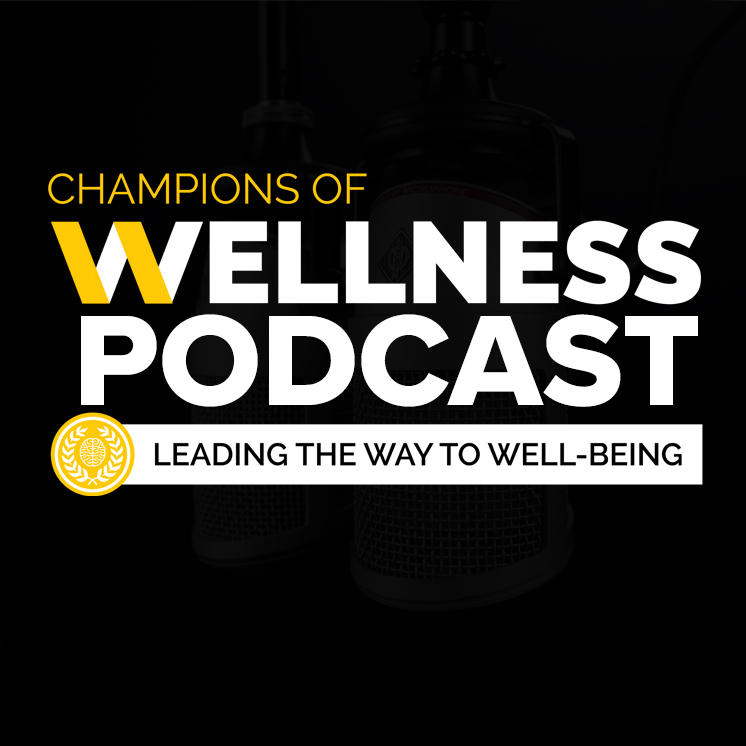 ABOUT

CHAMPIONS OF WELLNESS
Champions of Wellness is a well-being advocacy group created to educate leaders on the systemic causes of distress and to spread insights and solutions among champions striving to ensure the well-being of their staff.
Our mission is to inspire and empower professionals and organizations to lead the way to well-being in the workplace.
Our vision is better mental health and well-being for all.
Create your FREE account to get on-demand access to exclusive content created to help you improve wellness and protect mental health.
Explore the latest findings and insights in the world of wellness. Get the research, tactics, and leadership inspiration needed to support your staff from the Champions of Wellness Blog.
Nine ways to foster mental health awareness in the clinic environment.
Explore some of the most recent scientific studies published on clinician mental health.
Exploring the latest stats and trends from over 118,000 medical staff assessments gathered in 2022-2023.
Help your nurses avoid burnout and provide the best care possible for your patients.