Champions of Wellness
Publication
Recognizing commitment, celebrating excellence, sharing a way forward.
The Champions of Wellness Publication is a journal featuring in-depth interviews with wellness experts and champions at leading organizations around the world. Hear directly from those leading the fight for well-being. Learn how they've found success, how they've overcome obstacles along the way, and what they say must be done to maximize mental health and wellness in the workplace.
---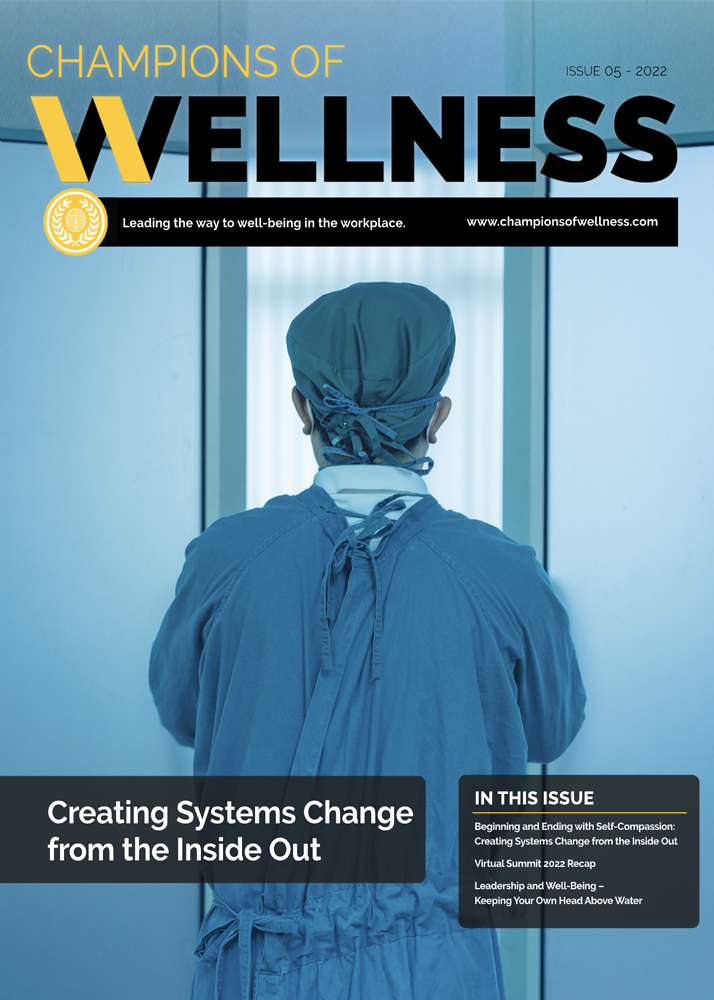 Issue 005 – 2022
In This Issue
Beginning and Ending with Self-Compassion:


Creating Systems Change from the Inside Out

Virtual Summit 2022 Recap
Leadership and Well-Being –


Keeping Your Own Head Above Water
As we near the end of 2022, we at Champions of Wellness want to thank you, our valued community of wellness leaders, who continue to support and advocate for employee mental health. For this 5th issue of the Champions of Wellness Publication, we are excited to once again welcome new expert contributors, all with vast knowledge, experience, and insight regarding leadership and its impact on employee well-being. View the issue to explore their topics along with the latest news from Champions of Wellness.
Thanks for reading,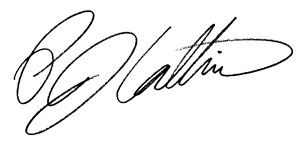 PJ Calkins
President
Receive digital copies of all past and future issues
Create your free account today and join us in leading the way to well-being.
Get 100% free, on-demand access to the latest wellness resources and insights for leaders.