Champions of Wellness
Publication
Recognizing commitment, celebrating excellence, sharing a way forward.
The Champions of Wellness Publication is a quarterly journal featuring in-depth interviews with wellness experts and champions at leading organizations around the world. Hear directly from those leading the fight for well-being. Learn how they've found success, how they've overcome obstacles along the way, and what they say must be done to maximize mental health and wellness in the workplace.
---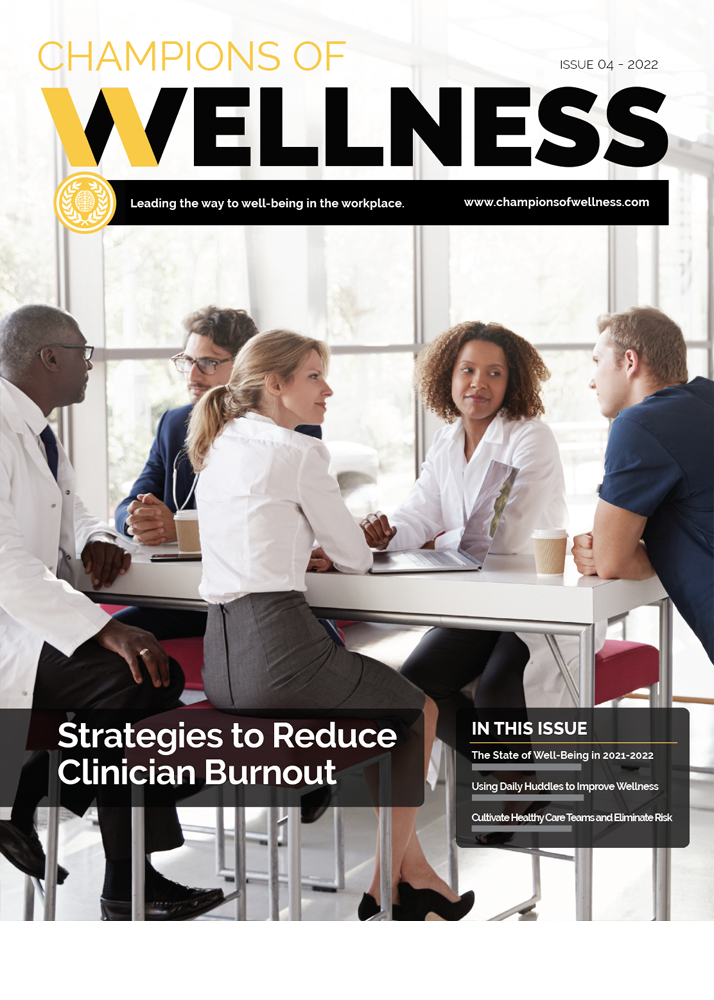 Issue 004 – 2022
In This Issue
The State of Well-Being in 2021-2022


Data from 165,000+ Assessments

Using Daily Huddles to Improve Wellness


Paul DeChant, MD, MBA, FAAFP

Cultivate Healthy Care Teams and Eliminate Risk


Sarah Prom, MA, LPC, ODCP
For this fourth issue of the Champions of Wellness Publication, we are excited to welcome several new expert contributors—leaders who have dedicated their careers to advancing healthcare professional well-being and exploring the ways staff can best be supported. Explore their valuable insight and real-world strategies to help reduce employee burnout, plus new data on the state of clinician well-being in 2021-2022.
Thanks for reading,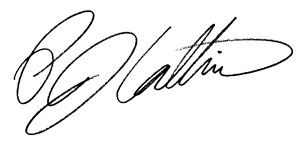 PJ Calkins
President
Receive digital copies of all past and future issues
Create your free account today and join us in leading the way to well-being.
Get 100% free, on-demand access to the latest wellness resources and insights for leaders.