Check back for future announcements regarding the 2023 Virtual Summit
Proud partner of the Well-Being Index:
Invented by Mayo Clinic, used by 1,000 organizations to measure and support employee mental health.
ONLINE
JOIN FROM ANYWHERE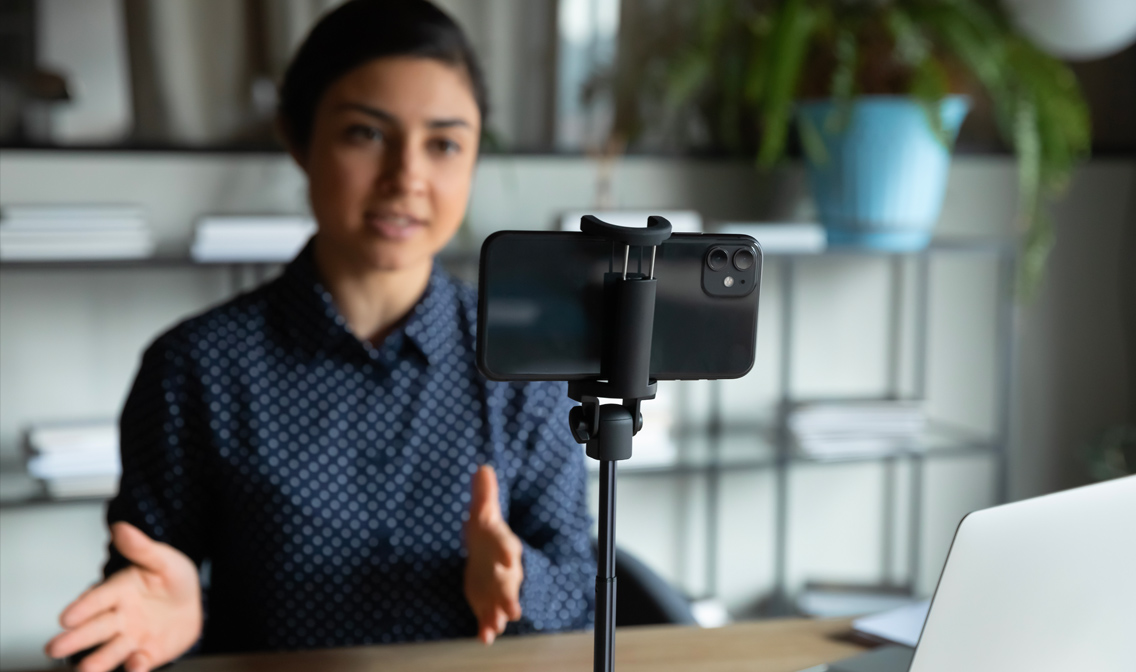 Who attends?
C-Suite leadership, wellness directors, team leads, managers, and more!
You'll leave with:
• Invaluable insight and best practices from top leaders who have found success
• A roadmap for how to overcome obstacles in promoting provider wellness
• Latest research-backed tactics to maximize the mental health of your teams
• Unstoppable momentum to keep leading the way to well-being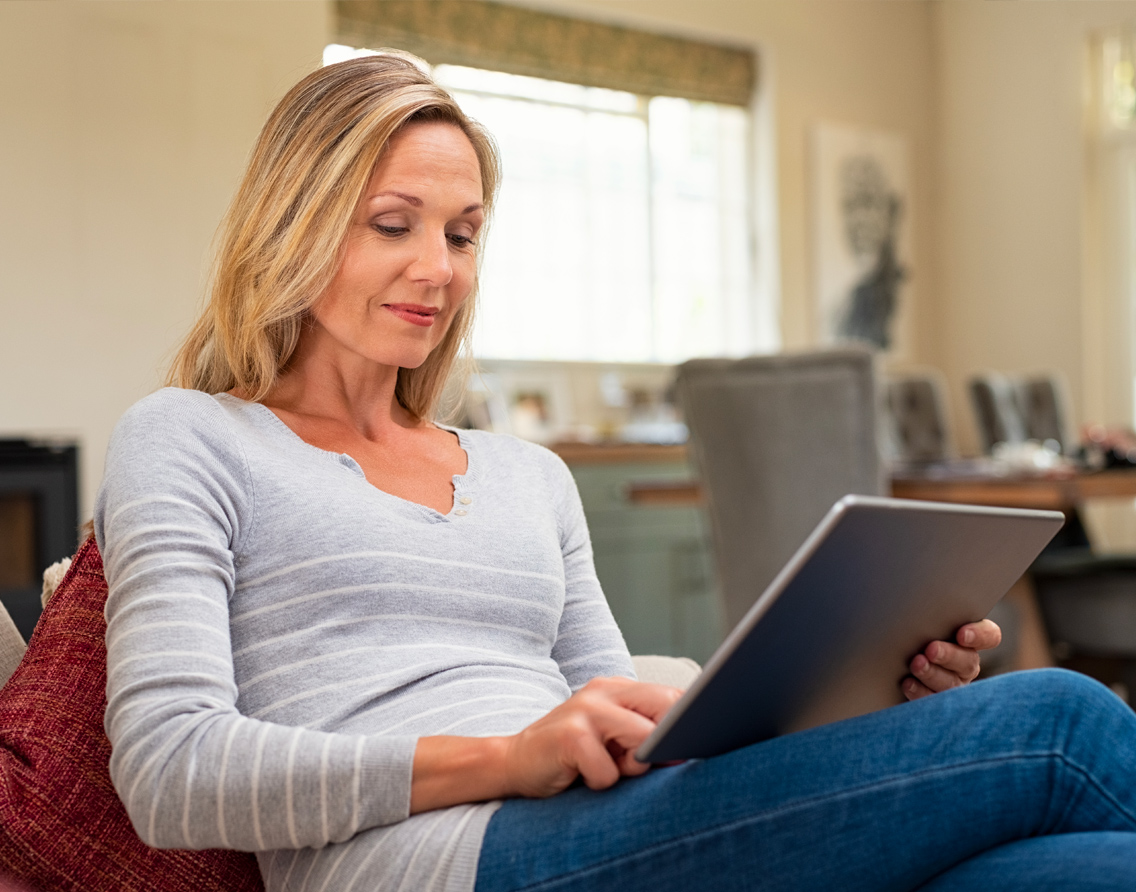 We're leading the way to well-being in the workplace.
100% free and online, join thousands of other healthcare leaders for a full day of exclusive and impactful presentations.
Featuring prominent keynote speakers and top wellness experts, the Champions of Wellness Virtual Summit 2022 will equip you with evidence-based approaches and breakthrough strategies to help prioritize healthcare workers' mental health and foster a brighter future of medicine.
Join From Anywhere
Whether you're in your office, on the couch, or in between rounds, attend this impactful event on any device from anywhere in the world with an internet connection.

Lotte Dyrbye, MD, MHPE, FACP
Co-Director of the Program on Physician Well-Being | Mayo Clinic
Sally Spencer-Thomas, PsyD
President | United Suicide Survivors International
DeAnna Santana-Cebollero, PhD
Executive Director | Coalition for Physician Well-Being
Katrina Jones
Inclusion, Diversity & Equity Leader | Amazon Web Services
Bryant Adibe, MD
Professor of Organizational Change and Leadership | USC
Nadja El Fertasi
CEO | Thrive with EQ
Lynn Myers, MD, CPC, CHC
Chief Quality & Medical Officer | Texas Health Physicians Group
Klaus Kjaer, MD
Chief Quality and Patient Safety Officer | Weill Cornell
Keith Frey, MD, MBA
Chief Medical Officer | CommonSpirit Health
Nisha Patel, MSHA, MBA
Executive Director of Operations & Wellness | UAB School of Medicine
Lisa MacLean, MD
Director of Physician Wellness | Henry Ford Health System
Sharon Grossman, PhD
Bestselling Burnout Author & Professional Coach
Kristin Jacob, MD
Medical Director | Spectrum Health Office of Physician & APP Fulfillment
Jeff Moody, MD
Burnout Researcher & Author
David Parks
Vice President | Bluepoint Leadership Development
John McMahon
Director of Client Experience | Well-Being Index
Dian Ginsberg, EdD, MA, CPCC, CHWC
President | The Career Consultants
Michael R. Privitera, MD, MS
Medical Director of Medical Faculty & Clinician Wellness Program | University of Rochester Medical Center
Ashley Cauley, MSIOP
Chief Human Resource Officer | Cohort4Care
Paul DeChant, MD, MBA
Well-Being Thought Leader & Author of "Preventing Physician Burnout"
Wendy Laine, MD
Director of Wellness | Emergency Physicians Professional Association
And more!