Next Steps in Normalizing a Culture of Wellness: Holistic Approaches to Support Staff
October 13th and 14th, 2021
Called a catalyst for cultural change, the annual Champions of Wellness Virtual Summit brings together passionate and experienced leaders who are driving the movement to protect mental health in the workplace. Join thousands of your peers and gain valuable insight and actional tactics you can take back to your teams.
Featuring over 20 of the world's leading wellness experts, including: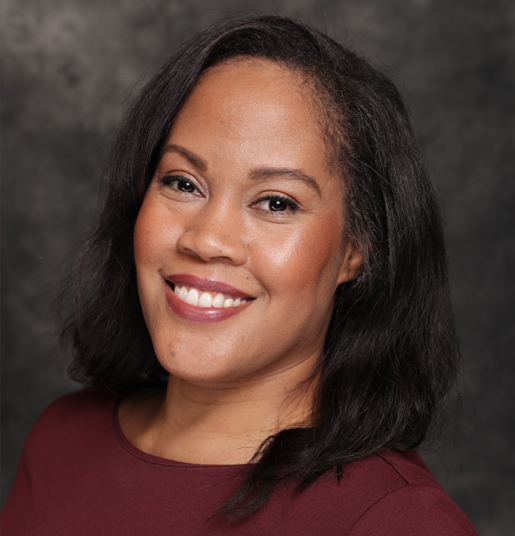 Katrina Jones
Diversity & Inclusion Leader at Amazon Web Services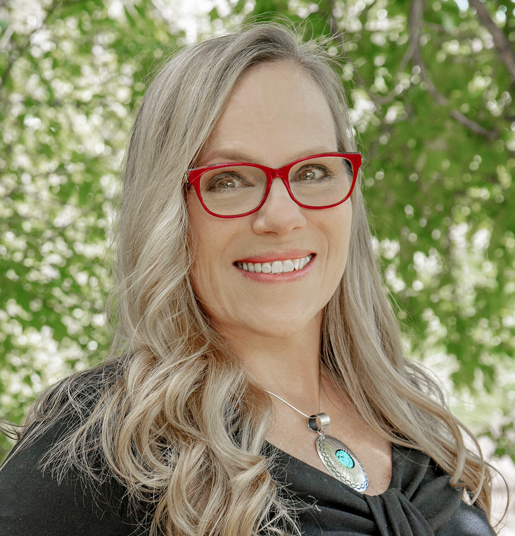 Dr. Sally Spencer-Thomas
President, United Suicide Survivors International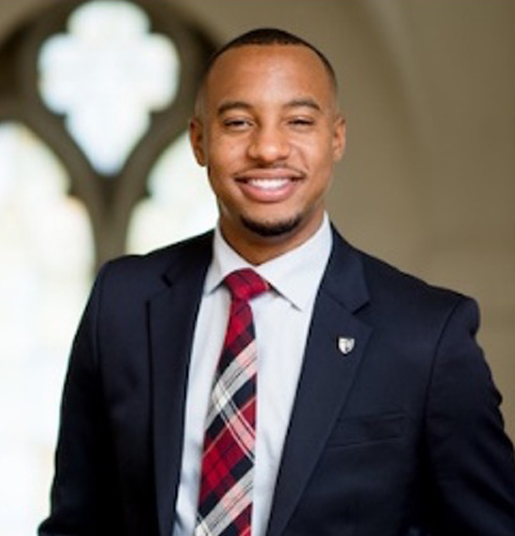 Dr. Bryant Adibe
Professor of Organizational Change and Leadership, University of Southern California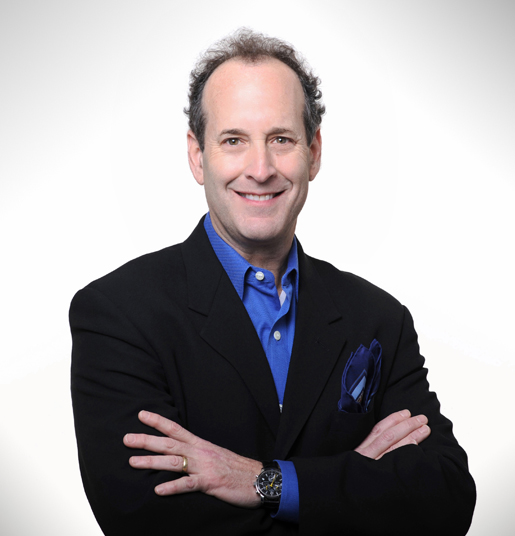 Scott Lesnick
Global Leadership Expert, Author, & Speaker
Who attends?
C-Suite leadership, wellness directors, team leaders, managers, and professionals looking to improve well-being in the workplace
What will I get?
Valuable insight from world-leading wellness experts
In-depth understanding of the systemic factors causing distress
Actionable tactics you can implement with your team immediately
Join us in leading the way to well-being
Become a Champion of Wellness member today
to receive exclusive content and a ticket to the 2021 Virtual Summit.
Sponsorship

Opportunities

Is your organization interested in sponsoring the Champions of Wellness Virtual Summit 2021?

Fill out the form below to learn more about available sponsorship opportunities, tiers, benefits, and more.
Virtual Summit

 2020 Recap