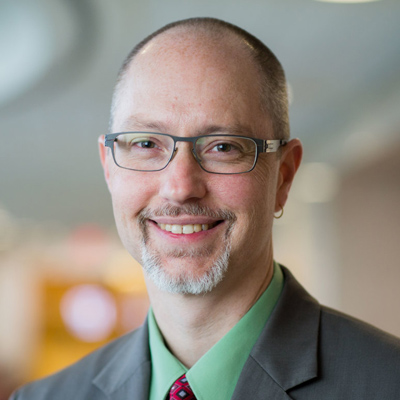 Dr. Colin West
Director of Mayo Clinic's Physician Well-Being Program
Topic: Clinician Well-Being: From Burnout to Thriving in Modern Practice
Dr. Colin West is a quantitative health sciences researcher whose work focuses primarily on physician well-being, evidence-based medicine and biostatistics, and medical education. Dr. West collaborates extensively with scientists and groups both outside and within Mayo Clinic. External collaborations include members of leadership in the American College of Physicians and the American Medical Association, among others. Results of research conducted by Dr. West and his team have been published in multiple top-tier journals, including the Lancet, the Journal of the American Medical Association, Annals of Internal Medicine, and JAMA Internal Medicine.
Not registered for Virtual Summit?
100% free and online, join thousands of other healthcare leaders for a full day of exclusive and impactful presentations.
Featuring prominent keynote speakers and top wellness experts, the Champions of Wellness Virtual Summit will equip you with evidence-based approaches and breakthrough strategies to help prioritize healthcare workers' mental health and foster a brighter future of medicine.