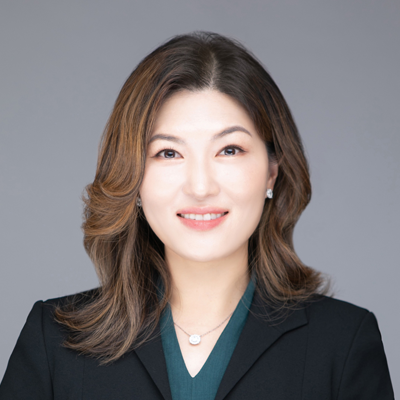 Jina Sinskey, MD, FASA
Associate Professor & Associate Chair of Well-Being, University of California, San Francisco
Topic: Beyond Resilience: How to Operationalize Clinician Well-Being Using the Quality of Life Improvement (QOLI) Approach
Dr. Jina Sinskey is an anesthesiologist and Associate Professor at UCSF. She is the inaugural Associate Chair of Well-Being for the UCSF Department of Anesthesia and Vice Chair of the American Society of Anesthesiologists Committee on Physician Well-Being. Prior to pursuing a career in medicine, she worked as a management consultant at the Monitor Group (now Monitor Deloitte). Her approach to clinician well-being leverages her experience in management consulting and quality improvement, where she applies concepts of change management, human-centered design, continuous process improvement, and implementation science to create systems approaches to reduce burnout and foster well-being.
Not registered for Virtual Summit?
100% free and online, join thousands of other healthcare leaders for a full day of exclusive and impactful presentations.
Featuring prominent keynote speakers and top wellness experts, the Champions of Wellness Virtual Summit will equip you with evidence-based approaches and breakthrough strategies to help prioritize healthcare workers' mental health and foster a brighter future of medicine.