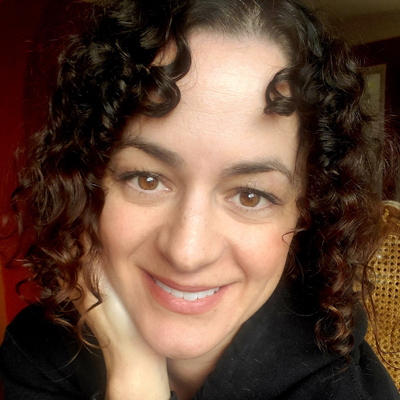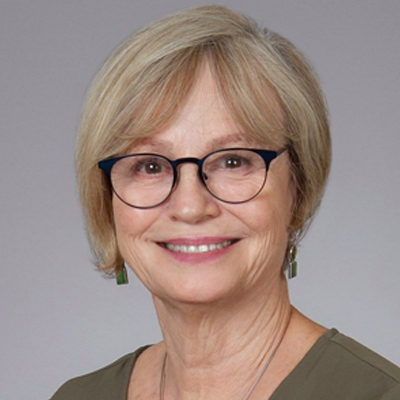 Dr. Chantal Young & Dr. Kathleen Nelson
Director of the Office of Well-Being at Keck School of Medicine, University of Southern California | Leadership & Career Consultant
Topic: Leadership Development Program for Division Chiefs and Vice Chairs to Enhance the Well-being of the Clinician Workforce
Chantal Young Ph.D. is a clinical psychologist by training and the Director of the Office of Well-Being at the Keck School of Medicine, overseeing a vision for well-being for more than 7,000 faculty, staff, and learners. She has dedicated her life's work to advocating for organizational, systemic, and policy changes that will make academic medical centers more sane and humane places to work and learn. Since 2016, Young has served as Director of Medical Student Well-Being, where she implemented groundbreaking innovations for medical students such as the Keck Checks program (brief mental health screenings for every first-year student) and worked with stakeholders to gain buy-in for curricular and systemic changes to improve student health. She serves as Chair for the AAMC COSA Working Group on Medical Student Well-Being and runs a national listserv for well-being professionals. As a recovering perfectionist herself, Young is passionate about helping intelligent, high-achieving people in the field of academic medicine discover the benefits of radical self-care in their lives. Prior to entering the world of medical education, Young provided direct patient care with clinical expertise in obsessive-compulsive disorder and childhood emotional neglect.
Kathleen Nelson M.D. is a leadership and career coach/consultant with special expertise in academic healthcare. She retired in 2022 as Clinical Professor of Pediatrics and Associate Dean for Leadership and Wellness at Keck School of Medicine of the University of Southern California. Her early academic career was spent at the University of Alabama School of Medicine (UABSOM) where she was clerkship director, primary care residency program director, and Division Director of General Pediatrics. In 1995, she became Sr. Associate Dean for Students at the UABSOM, and in 2005 was named Sr. Associate Dean for Faculty with an emphasis on recruiting, retaining, and developing a diverse faculty including co-directing an interprofessional Healthcare Leadership Academy for the Health Professions from 2006-2012. She retired from UABSOM as Professor Emerita in 2012 and moved to California. She joined the Keck School of Medicine at the University of Southern California and in 2018 was appointed Associate Dean for Leadership and Wellness. She assisted in the development of an interprofessional program for leadership development at KSOM/CHLA/Keck Medicine and served as co-director of this program from 2013-2022. She is the author of over 120 peer-reviewed publications and has held multiple leadership positions in professional organizations including President of the Academic Pediatric Association, national committee member of multiple committees of the American Academy of Pediatrics, and a member of the Board of Directors of the Association of American Medical Colleges. She is a graduate of the Executive Leadership in Academic Medicine program. She trained in coaching under Damian Goldvarg and is certified as an ICF coach.
Not registered for Virtual Summit 22?
100% free and online, join thousands of other healthcare leaders for a full day of exclusive and impactful presentations.
Featuring prominent keynote speakers and top wellness experts, the Champions of Wellness Virtual Summit 2022 will equip you with evidence-based approaches and breakthrough strategies to help prioritize healthcare workers' mental health and foster a brighter future of medicine.