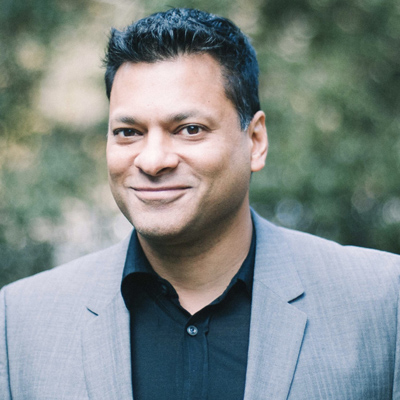 Dr. Varun Choudhary
Chief Medical Officer of Talkspace
Topic: Taking Care of Our Healthcare Workers: Creating a culture of wellness & support

Varun Choudhary MD, MA, DFAPA is a Board-Certified Forensic Psychiatrist and the Chief Medical Officer of Talkspace. Dr. Choudhary is active in policy, legislation, and behavioral health advocacy. He is the current President of the Medical Society of Virginia Foundation, board member of the Psychiatric Society of Virginia & Medical Society of Virginia, Area 5 Assembly Representative for the American Psychiatric Association as well as a Distinguished Fellow. Prior to joining Talkspace, he was most recently the Senior Vice President, Chief Medical Officer of Behavioral Health for Magellan Health. Dr. Choudhary has worked in the behavioral health industry for over 17 years providing care to patients in the public sector, correctional arena, private practice, and community-based settings. He has a specialty in Telepsychiatry, Population Health, Collaborative Care, Quality Metrics and Autism/Intellectual Disabilities. He has been a consultant to the Virginia Medicaid Fraud Control Unit in the past and is currently the Governor-appointed Psychiatrist to the Behavioral Health & Disability Board for the Commonwealth of Virginia.
Not registered for Virtual Summit 22?
100% free and online, join thousands of other healthcare leaders for a full day of exclusive and impactful presentations.
Featuring prominent keynote speakers and top wellness experts, the Champions of Wellness Virtual Summit 2022 will equip you with evidence-based approaches and breakthrough strategies to help prioritize healthcare workers' mental health and foster a brighter future of medicine.