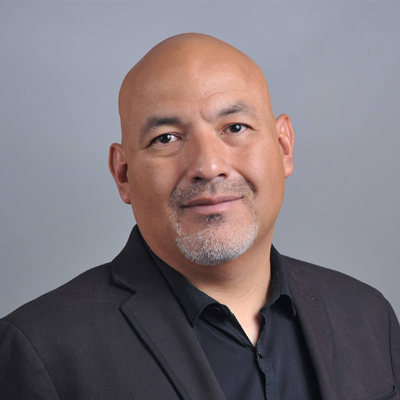 Andres Flores
Talent Communications Manager, UChicago AdventHealth
Topic: The Clinical Unit as a Catalyst for well-being
Andres Flores is a Human Resources Manager of Talent Communications with UChicago AdventHealth in Chicago. He is currently completing a PhD in Organizational Leadership. The topic of his dissertation is on identifying preventable factors that influence turnover intention among nurses in healthcare organizations. He will soon publish a book chapter on Followership Theory. Andres loves writing, outdoor activities, and photography.
Not registered for Virtual Summit?
100% free and online, join thousands of other healthcare leaders for a full day of exclusive and impactful presentations.
Featuring prominent keynote speakers and top wellness experts, the Champions of Wellness Virtual Summit will equip you with evidence-based approaches and breakthrough strategies to help prioritize healthcare workers' mental health and foster a brighter future of medicine.