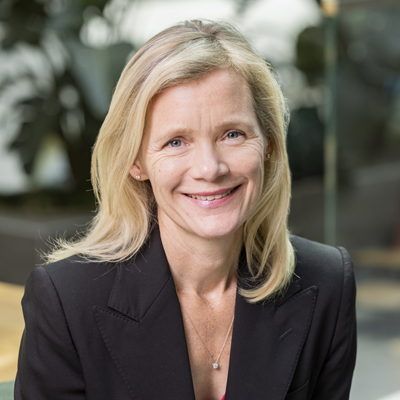 Lotte Dyrbye, MD, MHPEt
Senior Associate Dean of Faculty & Chief Well-Being Officer at the University of Colorado School of Medicine
Topic: Moving Forward with Impact: Practical Strategies to Improve Healthcare Worker Well-being
Dr. Dyrbye is a thought leader and innovator in physician burnout and engagement, and has conducted numerous national and multi-institutional studies along with randomized clinical trials of possible solutions. Dr. Dyrbye is frequently invited to give presentations both nationally and internationally and has authored over 130 journal articles, abstracts, and other written publications related to physician well-being. She has received 11 competitive research grants to support her work and co-developed the Well-Being Index, an interactive web-tool that provides a validated instrument for self-assessment, access to tailored resources, and organization level reports with comparisons to national norm. Dr. Dyrbye is a member of National Academy of Medicine (NAM) Action Collaborative on Clinician Well-Being and Resilience and co-authored the National Academies of Sciences, Engineering, and Medicine consensus study report, Taking Action Against Burnout: A Systems Approach to Professional Well-Being. The report calls upon leaders in health care organizations to prioritize major improvements in clinical work environments to prevent and mitigate clinician burnout and foster professional well-being.
Not registered for Virtual Summit?
100% free and online, join thousands of other healthcare leaders for a full day of exclusive and impactful presentations.
Featuring prominent keynote speakers and top wellness experts, the Champions of Wellness Virtual Summit will equip you with evidence-based approaches and breakthrough strategies to help prioritize healthcare workers' mental health and foster a brighter future of medicine.