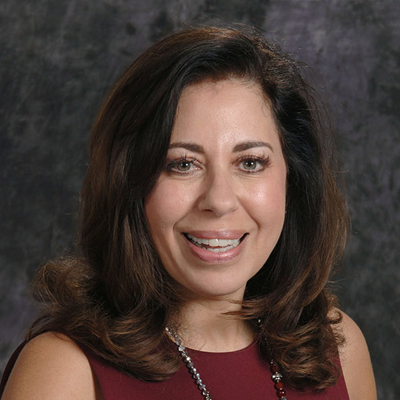 Marie Vazquez Morgan, PhD, PT
Assistant Vice Chancellor of Institutional Wellness, Louisiana State University Health Shreveport
Topic: Promoting Wellbeing at a State Funded Academic Institution: The Role of Institutional Wellness
Dr. Marie Vazquez Morgan currently serves as the Assistant Vice Chancellor of Institutional Wellness at LSU Health Shreveport. Dr. Morgan earned a Bachelor's of Science in Physical Therapy in 1993, a Masters in Health Sciences in 1997 from Louisiana State University Health Sciences Center in Shreveport, and her Academic Doctorate in Health Studies from Texas Woman's University in Denton, Texas in 2006. She has 29 years of clinical rehabilitation experience and has been a faculty member at LSU Health in Shreveport, School of Allied Health Professions since 1997. Dr. Vazquez Morgan has presented research both nationally, internationally, and regionally at continuing education seminars on community health, cultural competence and inclusion, nutrition, health and wellness, differential diagnosis, and neuro-rehabilitation.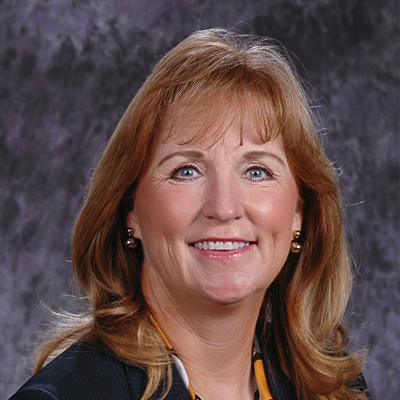 Suzanne L. Tinsley PhD, PT, NCS
Assistant Vice Chancellor of Institutional Advancement at Louisiana State University Health Shreveport
Topic: Promoting Wellbeing at a State Funded Academic Institution: The Role of Institutional Wellness

Dr. Tinsley received her Master's in Physical Therapy from Texas Woman's University in 1986 and her PhD in Neuropharmacology from Louisiana State University Health Sciences Center-Shreveport in 1999. Dr. Tinsley has been on faculty at LSU Health-Shreveport for 33 years and holds joint appointments of Associate Professor in the Department of Rehabilitation Science, the Department of Pharmacology, Toxicology and Neuroscience, and the Department of Neurology. Dr. Tinsley is also the Assistant Director of Neurologic Rehabilitation in the Center for Brain Health. Dr. Tinsley teaches medical pharmacology and neuroscience in the School of Allied Health Professions, and has the honor of being the first Board Certified Neurologic Physical Therapist in the state of Louisiana. She has presented both internationally and nationally including numerous continuing education seminars and has published on the topics of pharmacology and neurologic rehabilitation, and has been honored as a Visiting Scholar at the renowned Valens Rehabilitation Clinic in Valens, Switzerland. She has an active clinical practice in the area of neurological rehabilitation as well as an active clinical research agenda. Dr. Tinsley and her husband, Eddie Tinsley, are the proud parents of two daughters, Dr. Meagan Tinsley and Ms. Madeline Tinsley.
Not registered for Virtual Summit?
100% free and online, join thousands of other healthcare leaders for a full day of exclusive and impactful presentations.
Featuring prominent keynote speakers and top wellness experts, the Champions of Wellness Virtual Summit will equip you with evidence-based approaches and breakthrough strategies to help prioritize healthcare workers' mental health and foster a brighter future of medicine.