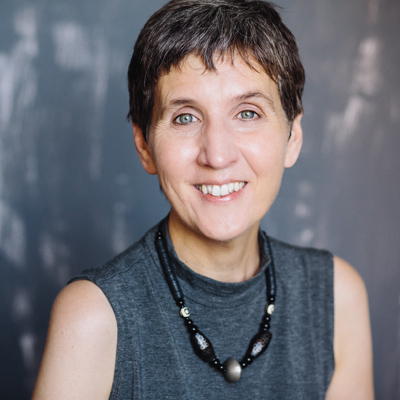 Dr. Nancy Berlinger
Research Scholar at The Hastings Center
Topic: What Do Physicians Want from Leadership? Insights From a Qualitative Four-City Study of Systems Factors in Physicians' Occupational Health & Well-Being During COVID-19
Nancy Berlinger, Ph.D. is a Research Scholar at The Hastings Center, an independent bioethics research institute based in Garrison, NY. Her current research focuses on how healthcare professionals manage problems of safety and harm under typical and crisis conditions in high-stress work environments; ethical and societal challenges arising from population aging; the bioethics of migration; and responding to and learning from the Covid-19 pandemic. She has longstanding research interests in decision-making and care in serious illness and near the end of life; the management of problems of safety and harm in health systems, and the moral dimensions of care work. She directs The Hastings Center's Visiting Scholar Program, including the Sadler Scholars Program for doctoral students from underrepresented communities.
Not registered for Virtual Summit?
100% free and online, join thousands of other healthcare leaders for a full day of exclusive and impactful presentations.
Featuring prominent keynote speakers and top wellness experts, the Champions of Wellness Virtual Summit will equip you with evidence-based approaches and breakthrough strategies to help prioritize healthcare workers' mental health and foster a brighter future of medicine.