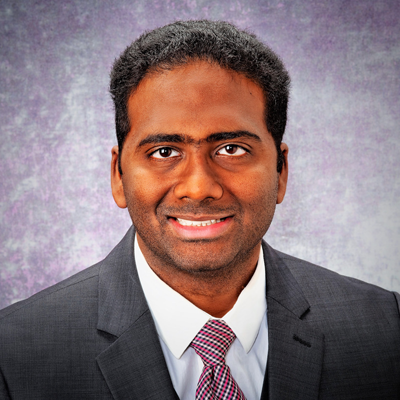 Prasanna Tadi MD, FAAN, MBBS, FAHA
Certified Coach, Stroke Fellowship Program Director at Geisinger
Topic: Impact of Physician Peer Coaching Intervention On Physician Burnout: Insights from CHEER2 Randomized Controlled Trial
Dr. Tadi is a Certified Coach and the Stroke Fellowship Program Director at Geisinger. He completed his certified professional coach training and focuses on addressing physician burnout through evidence-based interventional programs. In March 2019, Prasanna was accepted for AAN's prestigious "Live Well Lead Well Program" that recognizes 16 (out of 34,000 total) neurologists selected for their prior history of contribution and accomplishment in physician wellness advocacy. Dr. Tadi pursued his mission in addressing and reducing burnout with a program called CHEER coaching. He currently works with national organizations such as AAN, IAN regarding physician wellness and decreasing burnout.
Not registered for Virtual Summit?
100% free and online, join thousands of other healthcare leaders for a full day of exclusive and impactful presentations.
Featuring prominent keynote speakers and top wellness experts, the Champions of Wellness Virtual Summit will equip you with evidence-based approaches and breakthrough strategies to help prioritize healthcare workers' mental health and foster a brighter future of medicine.