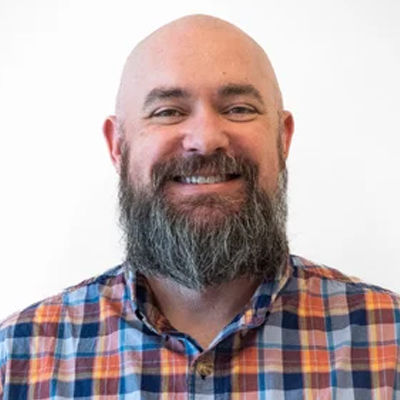 John McMahon
Director of Client Experience at the Well-Being Index
Topic: How to Build a Foundation of Trust Within Your Organization
John McMahon is the Director of Client Experience and a Senior Product Specialist for the Well-Being Index, the comprehensive online self-assessment tool invented by Mayo Clinic. Since joining the Well-Being Index team in 2015, John has helped hundreds of leading healthcare organizations successfully launch the Well-Being Index to hundreds of thousands of healthcare professionals. He has worked directly with administrators at leading institutions, academic medical centers, independent hospitals, national health systems, associations, and more to advise on best practices regarding well-being assessment and support. His expertise in healthcare employee well-being and wellness programming implementation has provided leadership teams from around the world with the data, resources, and support needed to Go Beyond Burnout and foster a workplace culture of wellness.
Not registered for Virtual Summit?
100% free and online, join thousands of other healthcare leaders for a full day of exclusive and impactful presentations.
Featuring prominent keynote speakers and top wellness experts, the Champions of Wellness Virtual Summit will equip you with evidence-based approaches and breakthrough strategies to help prioritize healthcare workers' mental health and foster a brighter future of medicine.