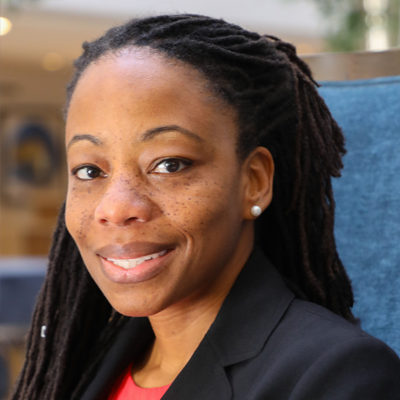 Karen John Mannuzza
Physician Well-Being Resources Senior Consultant, VITAL WorkLife
Topic: Lessons and Learnings from over 1,000 Physician Peer Coaching Cases
Karen John Mannuzza has worked in the behavioral health field for over 20 years, the last eight as part of a large healthcare system in Winston-Salem, North Carolina. Karen found her niche in supporting individuals, groups, and organizations in healthcare and has successfully supported individual physicians and other healthcare employees towards balance and meaning. She has utilized well-being focused sessions as key components of onboarding and residency programs for clinicians and facilitated learning opportunities for general staff. Karen has a master's degree in Counseling & is a Licensed Clinical Mental Health Counselor and a Certified Employee Assistance Professional.
Not registered for Virtual Summit?
100% free and online, join thousands of other healthcare leaders for a full day of exclusive and impactful presentations.
Featuring prominent keynote speakers and top wellness experts, the Champions of Wellness Virtual Summit will equip you with evidence-based approaches and breakthrough strategies to help prioritize healthcare workers' mental health and foster a brighter future of medicine.