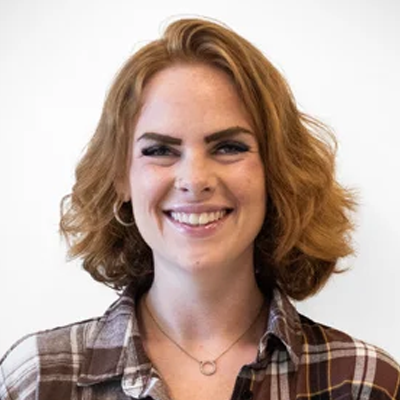 MacKenna Regenbogen
Well-Being Specialist, Well-Being Index
Topic: Unlocking Organizational Success: Connecting Well-Being Initiatives to Tangible Outcomes
MacKenna Regenbogen is a Well-Being Specialist for the Well-Being Index, the comprehensive online self-assessment tool invented by Mayo Clinic. As a Product Strategist, MacKenna has been personally involved in helping hundreds of healthcare organizations from around the world successfully implement and use the tool to Go Beyond Burnout. Her expertise in I/O Psychology, clinician well-being, and wellness initiatives has provided leadership teams with the data and resources needed to improve well-being and reduce the causes of distress.
Not registered for Virtual Summit?
100% free and online, join thousands of other healthcare leaders for a full day of exclusive and impactful presentations.
Featuring prominent keynote speakers and top wellness experts, the Champions of Wellness Virtual Summit will equip you with evidence-based approaches and breakthrough strategies to help prioritize healthcare workers' mental health and foster a brighter future of medicine.