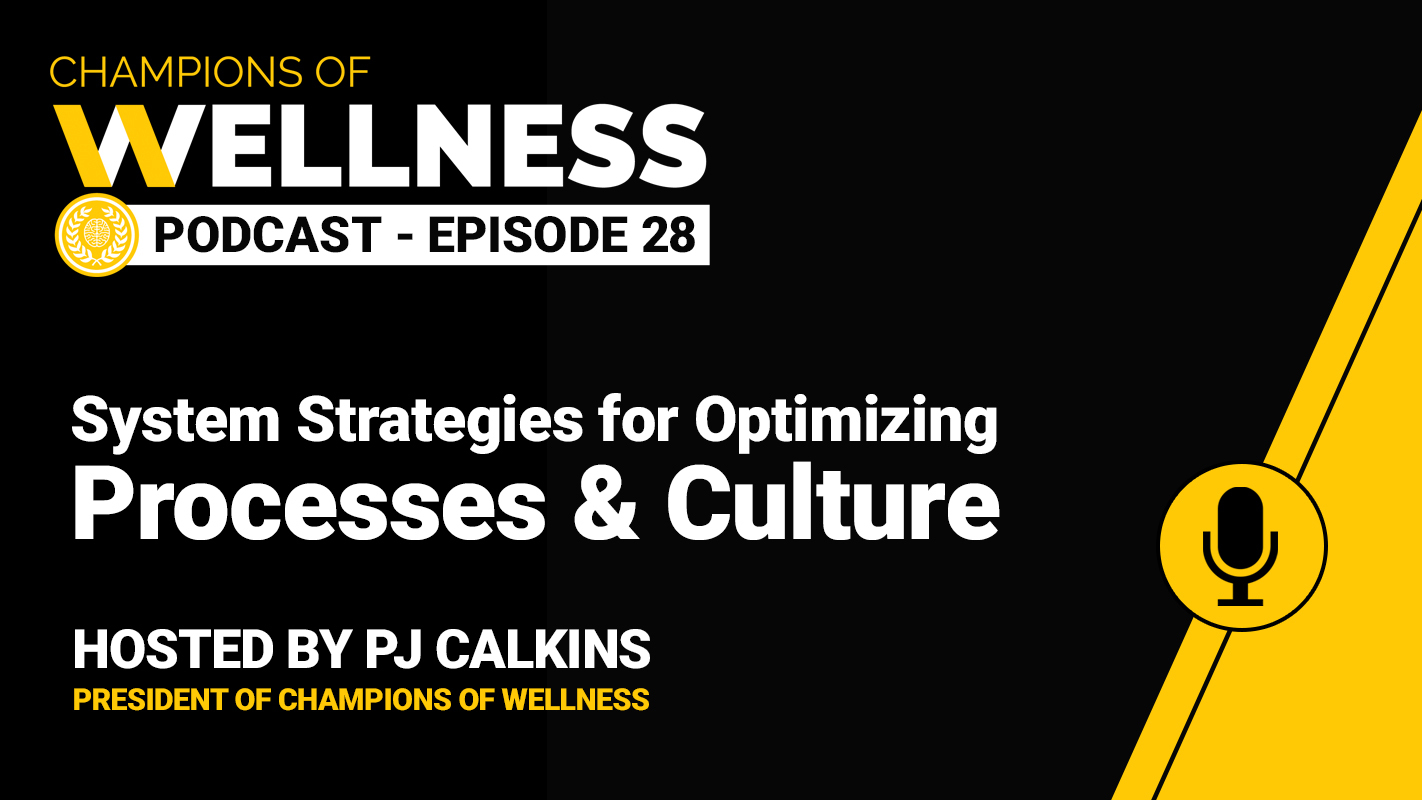 Subscribe to the show: Spotify, Apple Podcasts, TuneIn, and Stitcher. Enjoying our content? Please leave a review and rating, and let us know what topics you'd like us to talk about next.
As we prepare for the 2022 Champions of Wellness Virtual Summit, we look back and discuss a few of the most impactful highlights from track 1 of last year's event regarding how wellness leaders can improve organizational culture and staff well-being.
If you haven't yet registered, grab your free ticket to this year's summit, happening on October 5th!