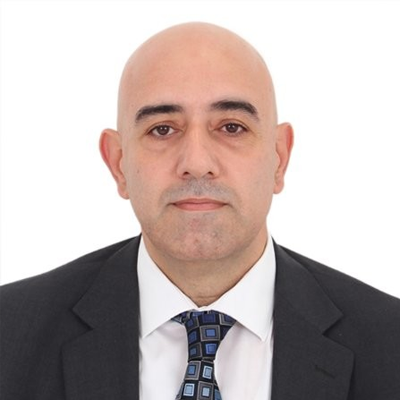 Loui Taher, MD
Wellness Director, Neuro Synchrony LLC
Topic: How to Use Artificial Intelligence and Machine Learning to Combat Healthcare Professional Burnout
As a Wellness Director at Neuro Synchrony and a Wellness Coach with a background in medicine, Dr. Taher brings expertise in promoting overall well-being with a solid foundation in healthcare. Through his role as a Wellness Director, Dr. Taher provides guidance and support to individuals seeking to enhance their physical and mental well-being. With his extensive knowledge in medicine and wellness coaching, he strives to empower individuals to make sustainable lifestyle changes and improve their quality of life while utilizing the latest digital tools.
Not registered for Virtual Summit?
100% free and online, join thousands of other healthcare leaders for a full day of exclusive and impactful presentations.
Featuring prominent keynote speakers and top wellness experts, the Champions of Wellness Virtual Summit will equip you with evidence-based approaches and breakthrough strategies to help prioritize healthcare workers' mental health and foster a brighter future of medicine.